Few words with my fellow colleague Davide
Be sure to listen/watch our episode on your fav platform, our Podcasts and releases are on YouTube and Spotify, leave us a follow and share some love!
Davide Greco is a Colorist from Switzerland, as many of us started by the need to get his image properly developed. I had the pleasure to chat with Davide via Instagram back in early 2022 – finding out about his Colorist Companion, it was one of the greatest things of 2022, a true work of passion and dedication.
If you don't know the companion yet, be sure to take a look at Davide's website, it has some really interesting product that will boost your productivity up a lot!
Like many of us, Davide started his career with a specific need: having his Images processed in the proper way. The needing of an high standard made Davide take this path, and from what we can see from this works, the standard still is pretty high on all his jobs!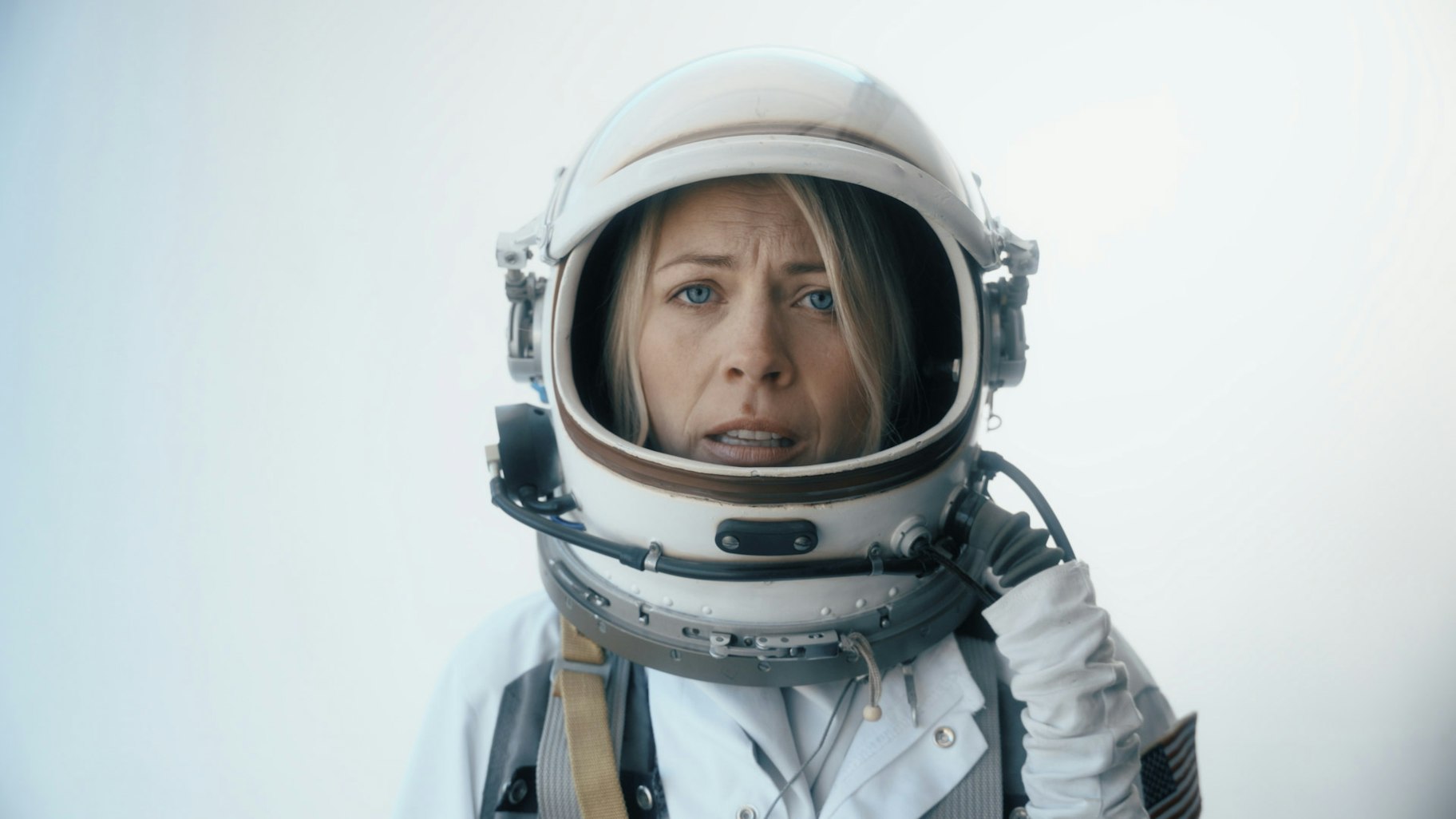 Beyond Davide's workflows I can see a great respect for the image craft and a process built upon it. Every production is different, and every cinematography has what it deserve with a really gentle and genuine touch to the palette. From his latest works I especially loved this music video (we talk a bit about it on the interview).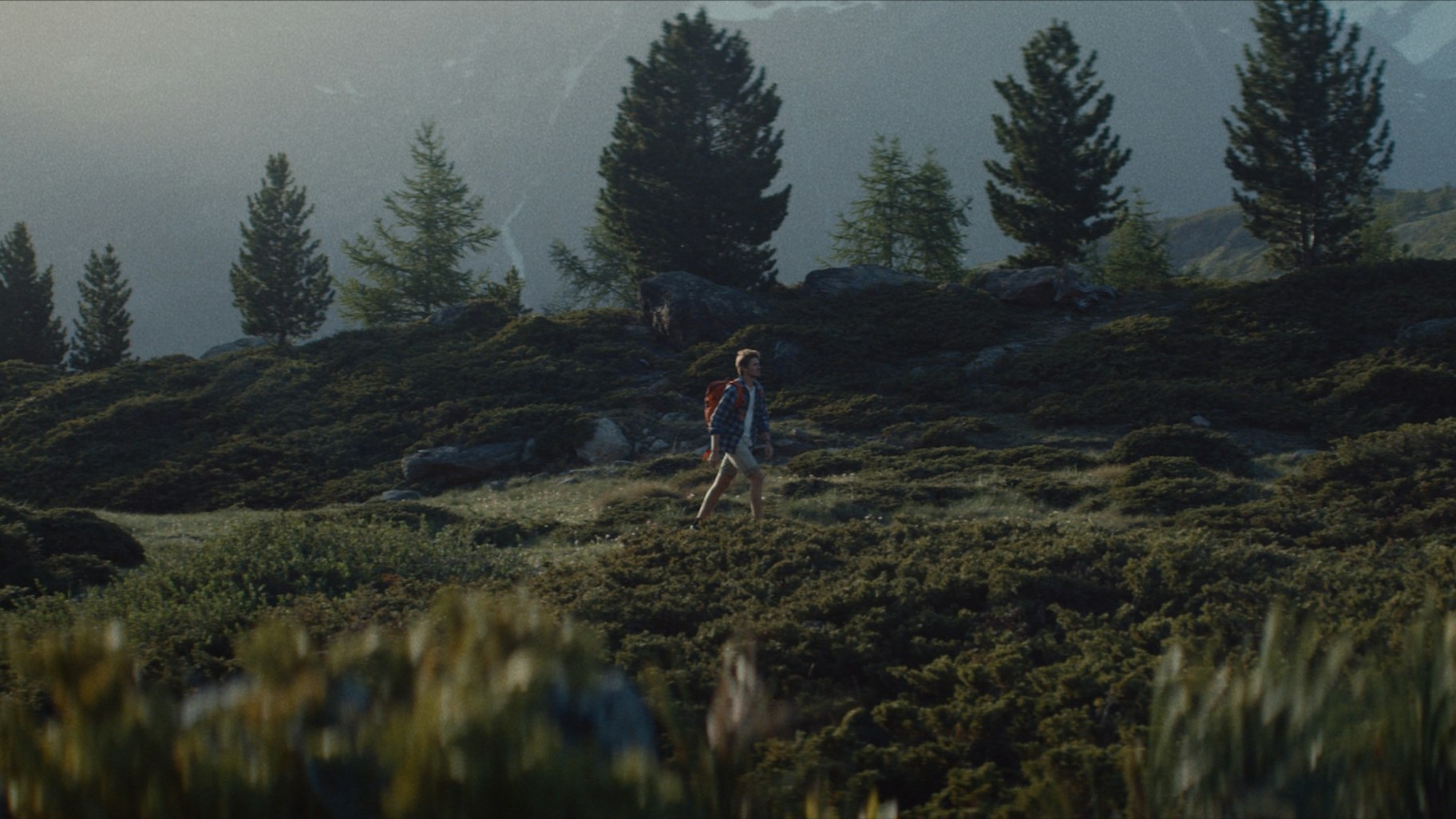 Taking a look at his website is fun and interesting as we can navigate into really different productions one from the other. Some with a really strong  Film Print Emulation touch, and others with a Pop and catchy commercial look – it surely helps you understanding that there isn't 'one look that fits all'.
This was another great chat, and fore sure if you're interested in Color Grading and wanna know something more, I'm pretty sure that you'll love this chat! 
Thanks again Davide, and thanks to you for reading this article!
Can't wait to release our new one… any guesses?
Suggest me some creators directly via DM, I'd love to know who you want to see next!